Your cart is currently empty.
Lemon Myrtle Cheescakes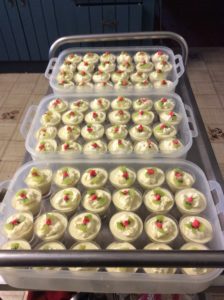 Face Moisturiser – No Stock
Customers please note that we currently have no stock of Face Moisturiser, so we cannot supply that product or packs that include it.
We will have new supplies of Face Moisturiser ready for order at the end of February 2018.